INNOVATION IN
UNIT DOSE
PACKAGING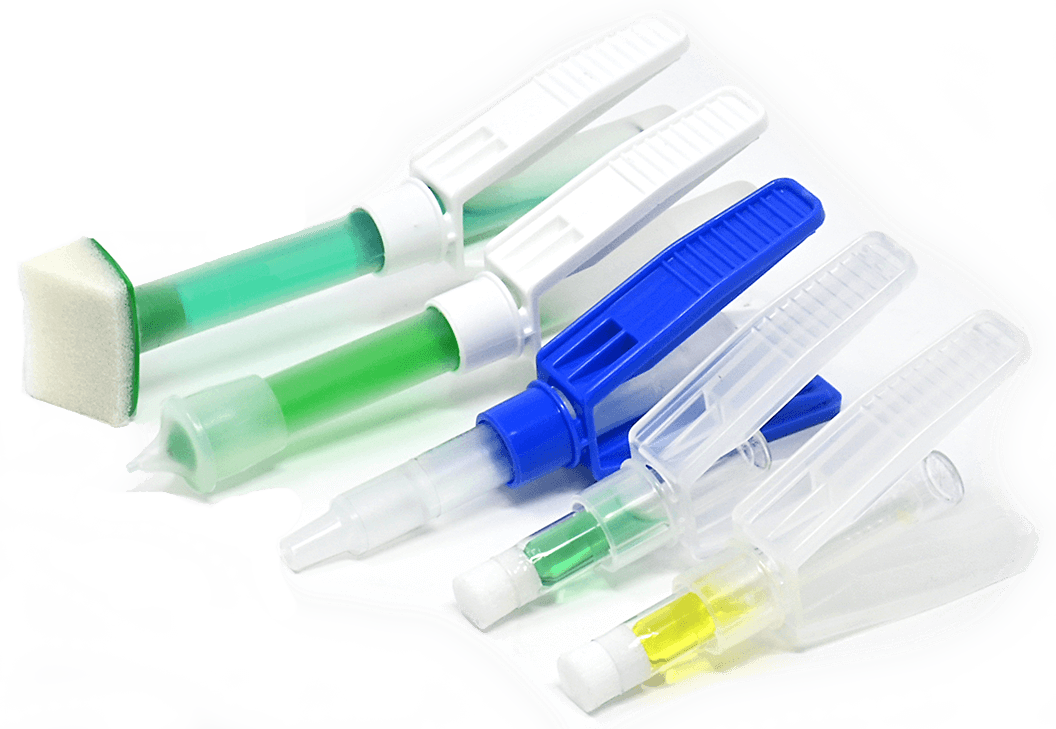 Founded in 1976 by Francesca Fazzolari and Alexander Davidson, James Alexander Corporation is a growing, privately-owned firm that is recognized for its innovations in glass ampoule packaging and its development of a revolutionary single-use plastic ampoule delivery system for contract packaging applications.
Contract filling and
single-use packaging solutions
We specialize in contract filling services and single-use packaging solutions such as plastic ampoules, crushable glass ampoules, snap-top vials, unit dose swabs, DuoDispersion System®, inhalants and dropper tip assemblies.
Delivering quality, performance,
and customer service
We're dedicated to maintaining strong and lasting business relationships with its customers. The company's commitment to quality, performance and outstanding customer service coupled with a long-standing tradition of integrity are the values which define us.
FROM DECADES OF EXPERTISE COMES THE WORLD'S MOST INNOVATIVE SINGLE-DOSE PACKAGING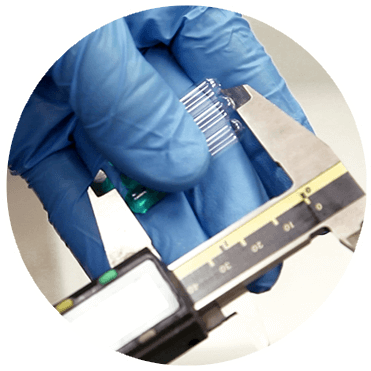 QUALITY
ASSURANCE AND
MANUFACTURING EXCELLENCE
We have an extensive Quality Assurance program that is designed to meet all of the requirements of the Food and Drug Administration for both drug products and medical devices.
INNOVATIVE CONTRACT FILLING AND SINGLE-USE PACKAGING SOLUTIONS