James Alexander Corporation has established an extensive Quality Assurance program that is designed to meet all of the requirements of the Food and Drug Administration for both drug products and medical devices.
James Alexander's Quality Assurance program includes the following elements:
Facility maintenance and pest control programs

Equipment calibration program traceable to NIST standards

An extensive CGMP & QSR compliant training program for production and quality assurance personnel

Internal audit program conducted by QA personnel

Guidelines and requirements for independent testing laboratories contracted by James Alexander Corporation

Process validation studies
Preventive maintenance procedures for equipment and machinery

Stability test program for James Alexander stock medical products

Documented procedures for handling customer complaints

Corrective and Preventive Action Program

Continuous Process Improvement through a Total Quality Management program

Semi-annual Executive Management Review of important quality issues
All manufacturing procedures at James Alexander Corporation are conducted in accordance with established procedures designed to assure stock medical products of the highest quality and purity. In fact, all products produced by James Alexander pharmaceutical or not, are manufactured to these same high standards.
Current Good Manufacturing Procedures include the following systems:
Thorough review of product specifications by James Alexander Engineering and Quality Assurance personnel to assure that all specifications can be consistently met

Establishment of Master Files in order to document product history

Strict segregation and identification of incoming raw material components pending inspection and release by Quality Assurance

Segregation of non-conforming raw material components in a designated quarantine area

Comprehensive Supplier Qualification and Monitoring program to assure that all raw material components meet established specifications

Document control system to assure that our Quality Assurance and Process Documentation is current and that any revisions are thoroughly documented

Line clearance procedures carried out by trained Quality Assurance personnel prior to beginning any manufacturing or processing procedure
Clear and unequivocal labeling of released raw material components present in manufacturing and processing areas to prevent mix-up or cross-contamination

Performance and documentation of in-process quality control checks to assure compliance with product specifications

Use of equipment and processes that have been thoroughly tested and validated by Quality Assurance

Maintenance of traceability from receipt of raw materials to shipment of final product through accurate and detailed documentation

Yield reconciliation calculations for each manufacturing run to assure product potency and purity

Quality Assurance inspection and, when applicable, analytical testing carried out prior to release of finished product

Environmental monitoring of critical manufacturing areas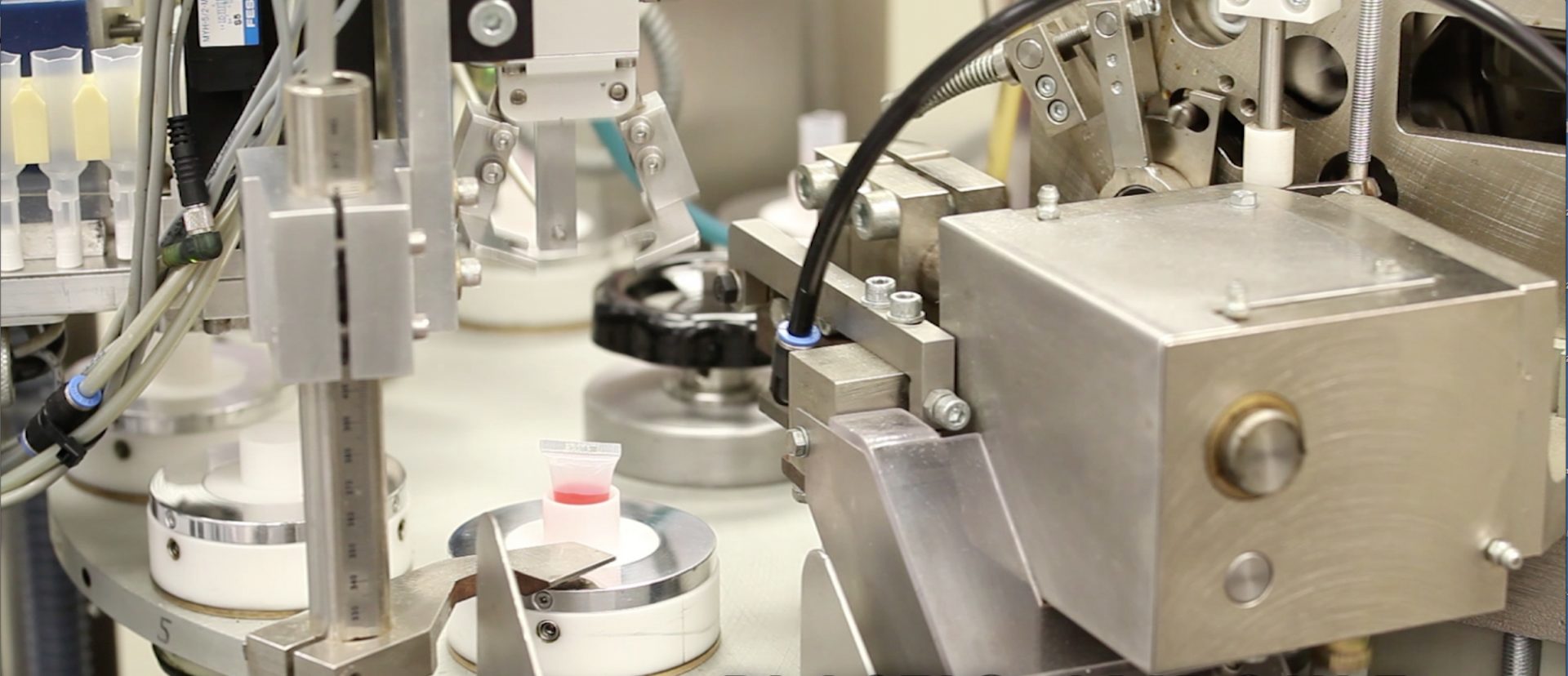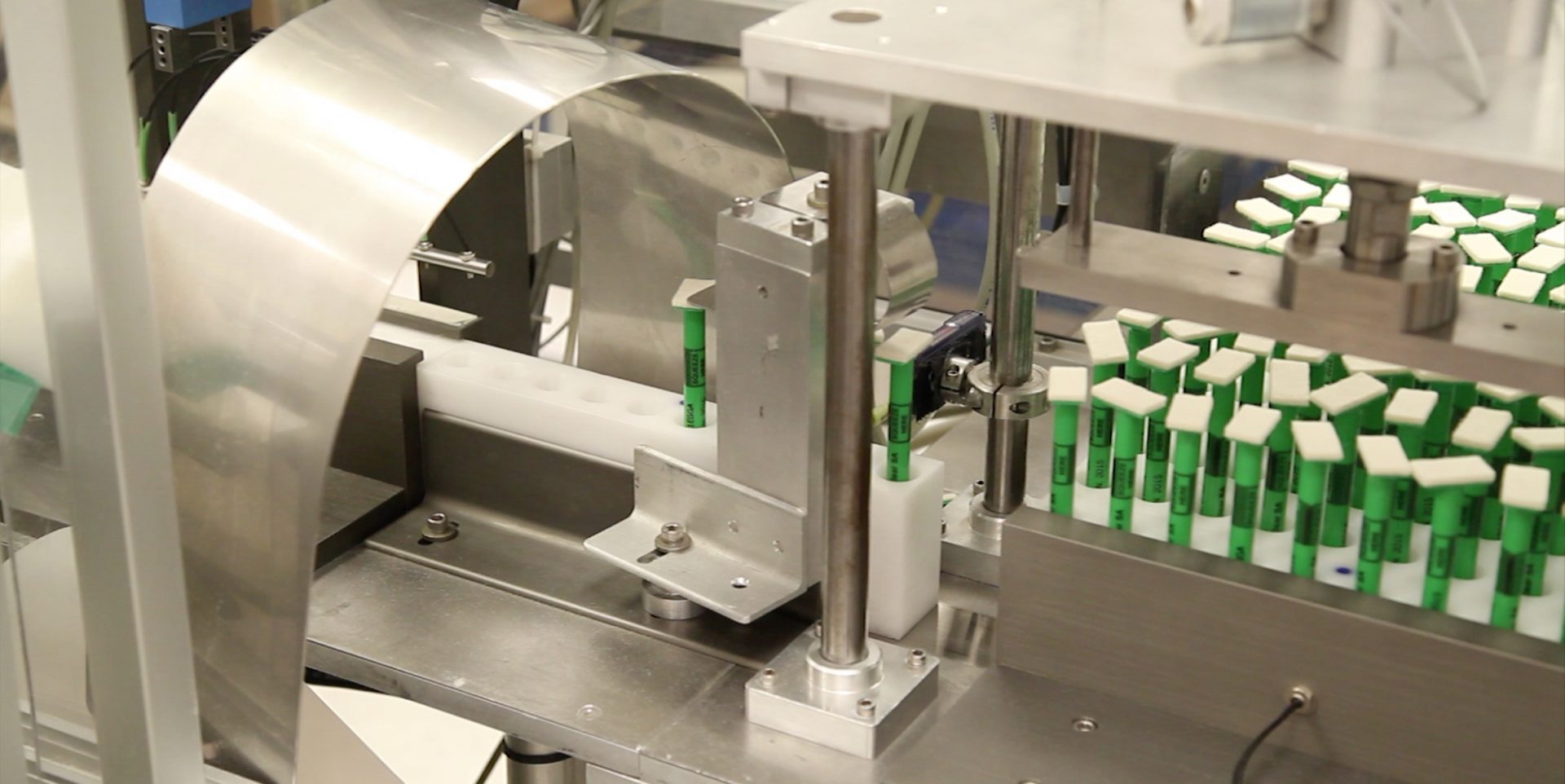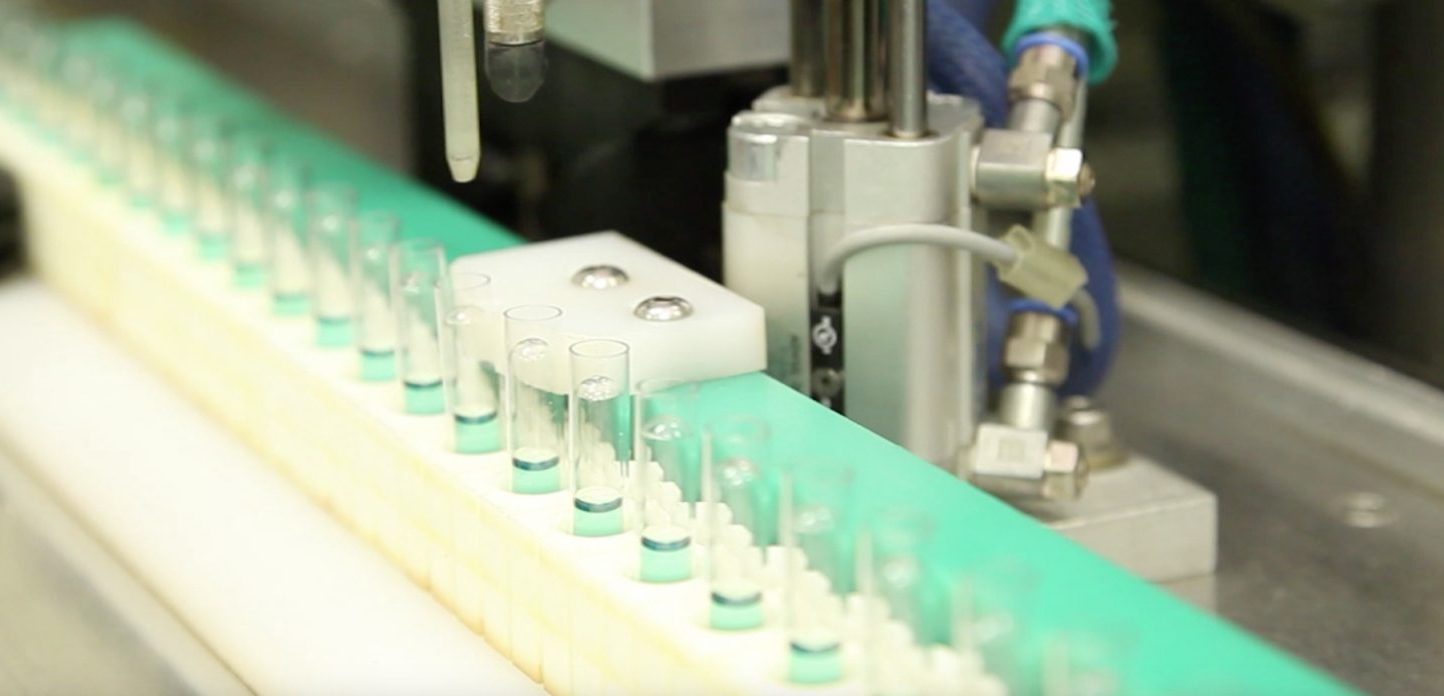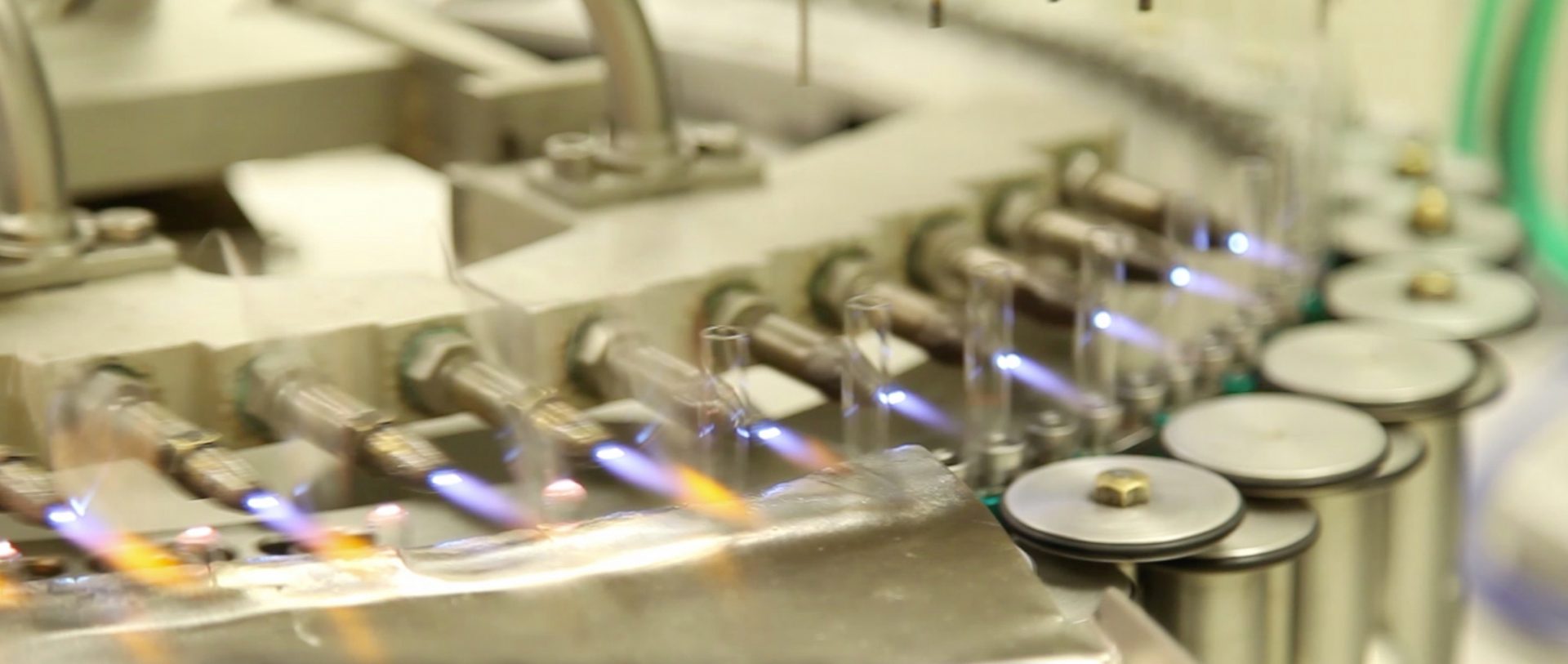 With a motivated staff of trained professionals, James Alexander has an
exceptional
Quality Assurance program.