James Alexander glass ampoules offer all of the advantages that make glass the indispensable package for many applications.
Not only will our glass ampoules extend product shelf life, they are also ideal whenever tamper resistant packaging is a must, when the formulation is sensitive to environmental exposure, or when the application calls for a two part system where the materials need to be mixed immediately prior to use. With a simple press or squeeze, the user activates the glass ampoule without even realizing that the package contains an ampoule.
Extend product shelf life

Allow for specialized two-part mixing at the time of use

Protect sensitive formulations from environmental exposure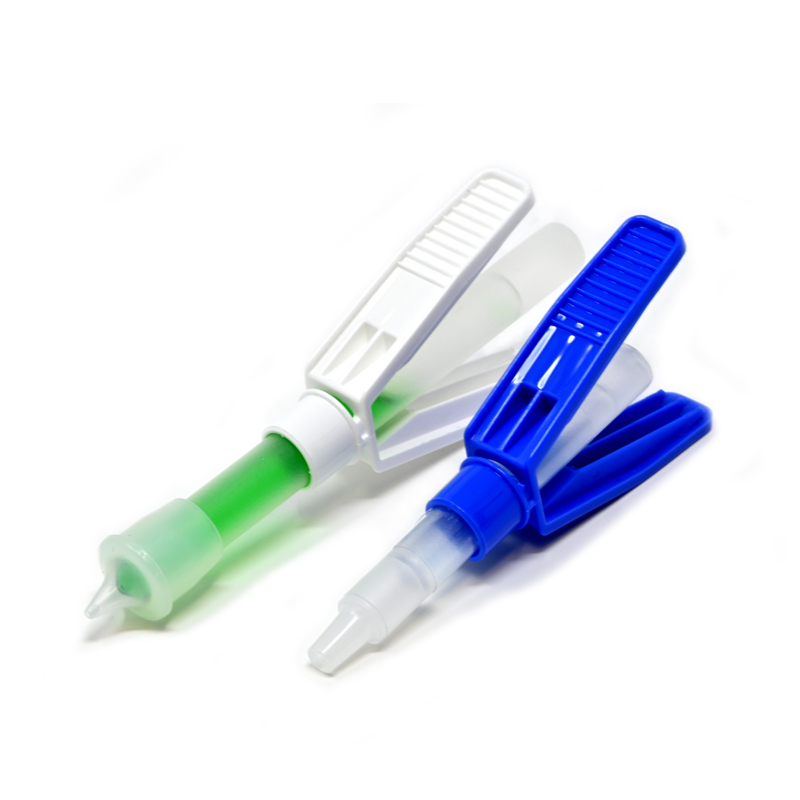 The Activator® is an easy activation system for single-use crushable glass ampoule packages.
Patent pending wing-shaped device breaks and helps dispense liquids from three different-sized James Alexander glass ampoule swabs and dropper packages. Available in any Pantone color.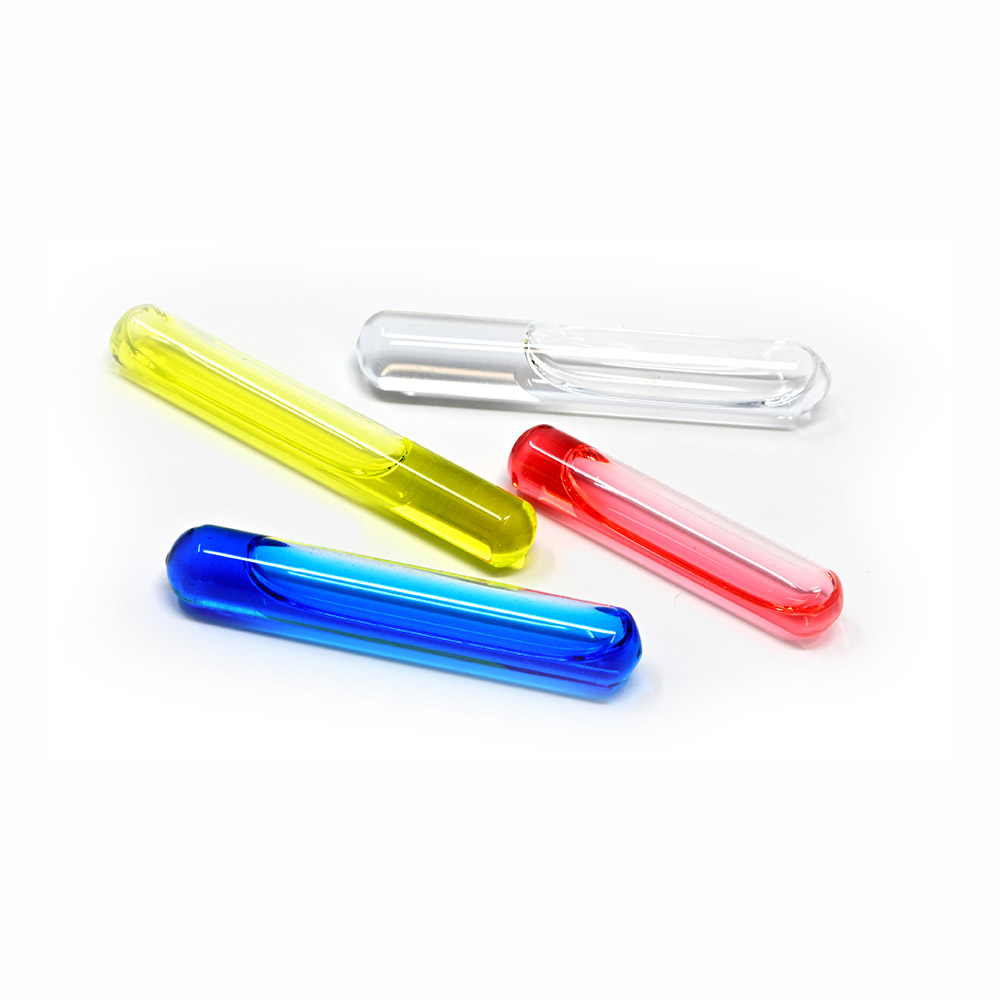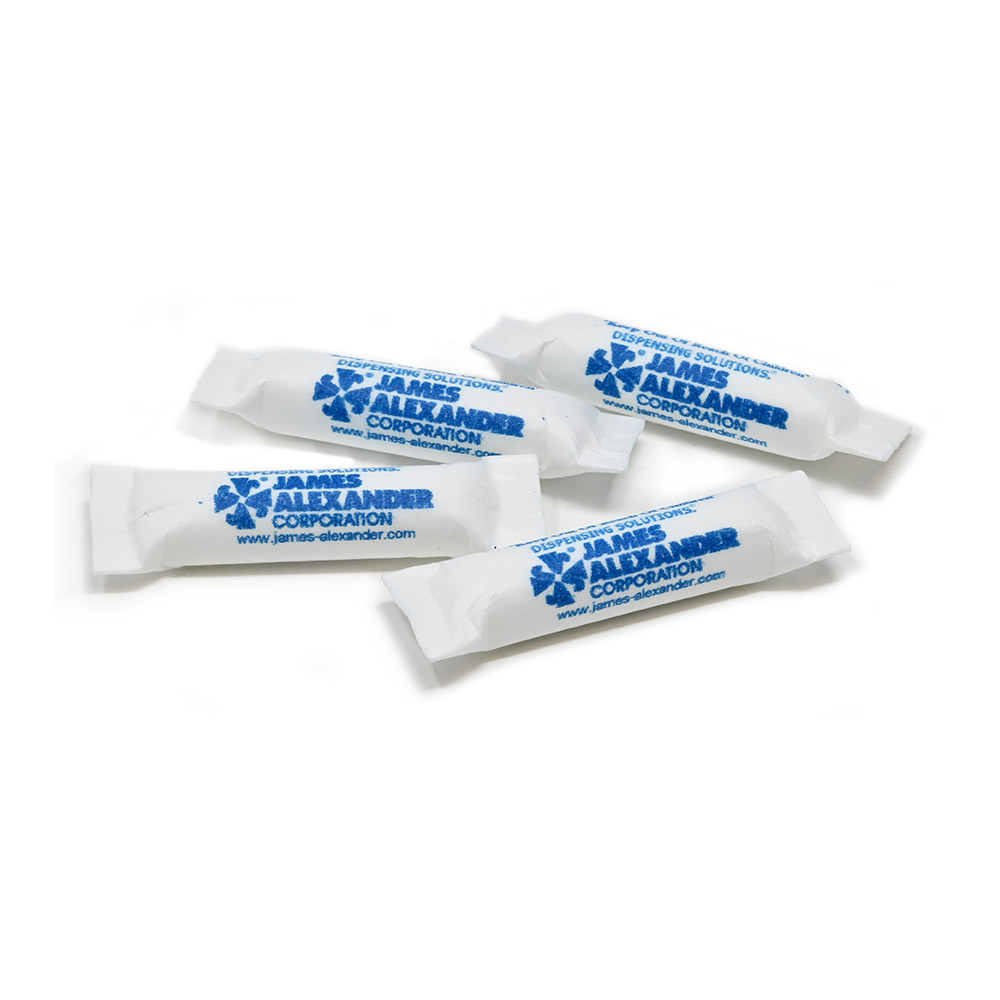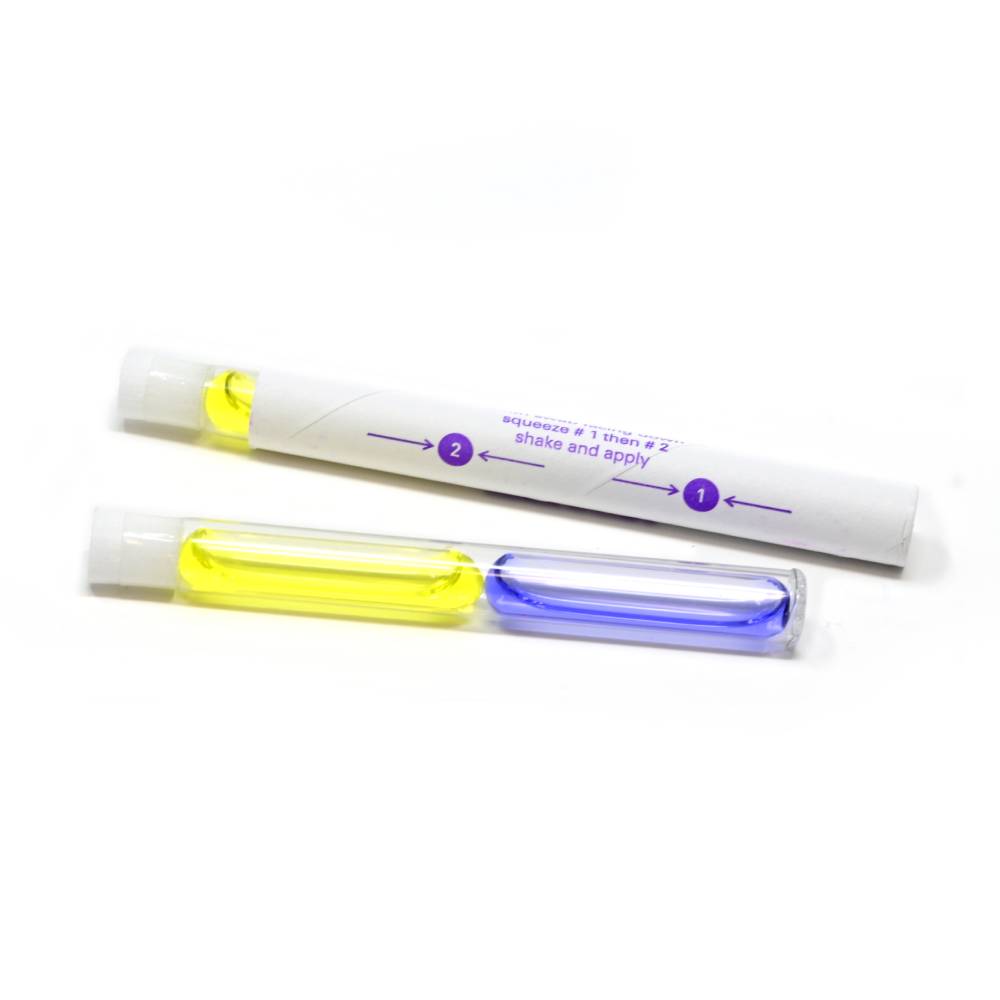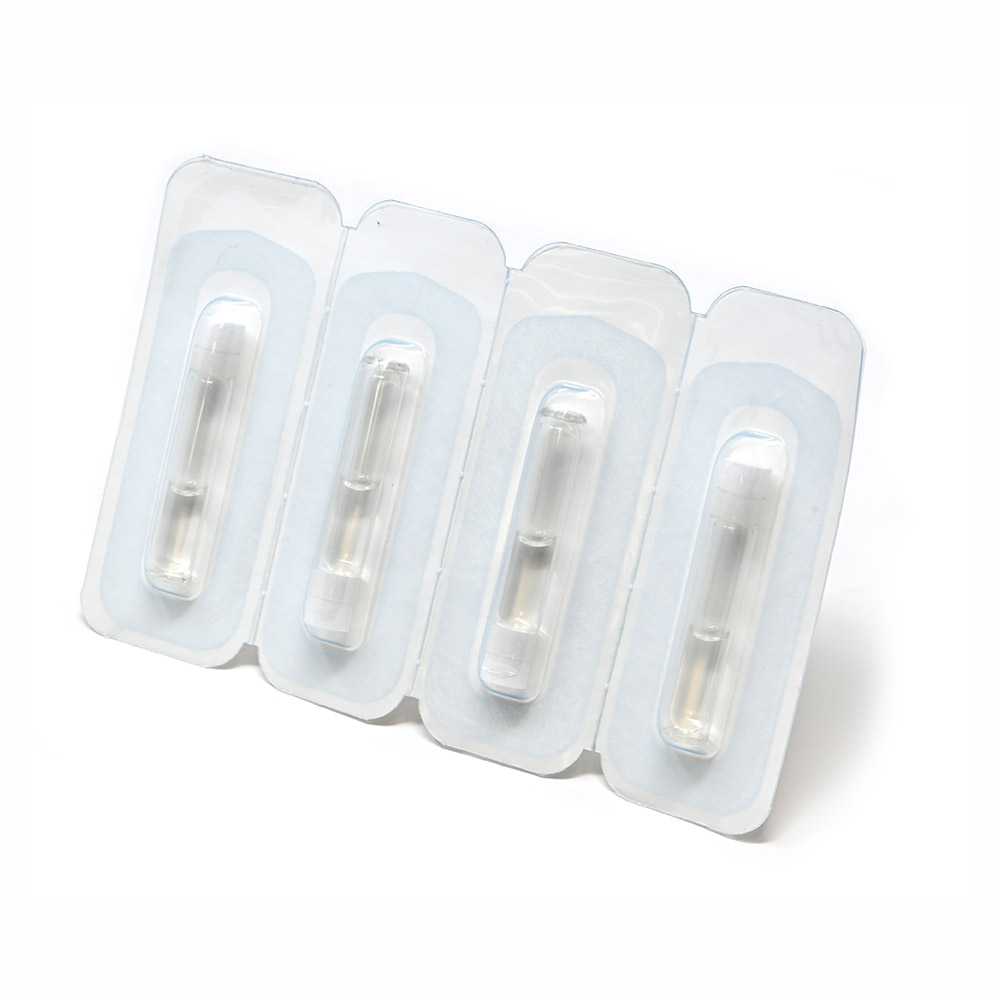 The James Alexander Glass Ampoule is unlike any other package on the market.
Some of the current uses for James Alexander's glass ampoule-based activation systems include:
Glass ampoules are the ideal single-use package for:
Topical applications – application of product to the skin such as pharmaceuticals, cosmetics, and health and beauty aids
Dropper tip assemblies – dispensing of liquids in dropper form for microbiological reagents, fixatives and solvents
Inhalation – as with attractants, deodorizers, respirator fit test products and pharmaceuticals
Tandem applications – where two substances are mixed immediately prior to use such as medical device test reagents and topical pharmaceuticals
James Alexander Glass Ampoule Packages:
Learn more about our Glass Ampoule Packages
Experience the advantages of glass ampoules for your brand.